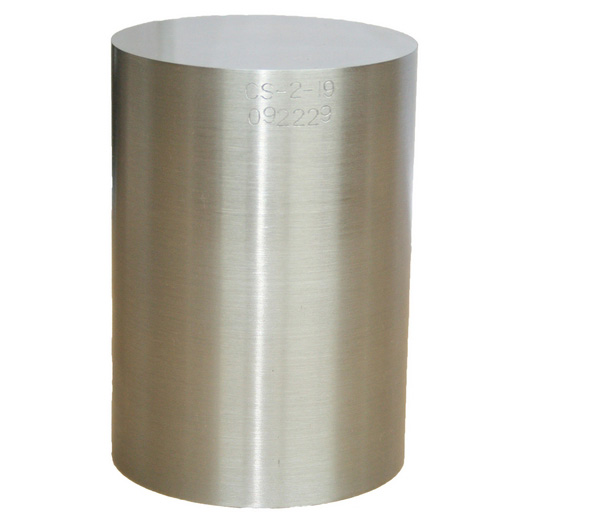 The flat-bottom hole (FBH) is machined to have a flat reflecting surface at the hole bottom. The hole bottom is typically parallel to the beam entry surface, but can be machined at other desired angles. Primarily used in Ultrasonic testing, with some application in Eddy Current testing, FBHs can be machined just about anywhere they are needed for a particular inspection.
With the years' R&D experience, processing technology improvement, and adopting the special machine tools and cutlery,The dia. can be upto Φ 0.3mm,which is not even as much as the diameter of 3 hairs.
Custom FBH is Welcome!